Saturday, December 22, 2012
This is the front and back of the Nirvana In Utero ornament I made for the Christmas tree this year.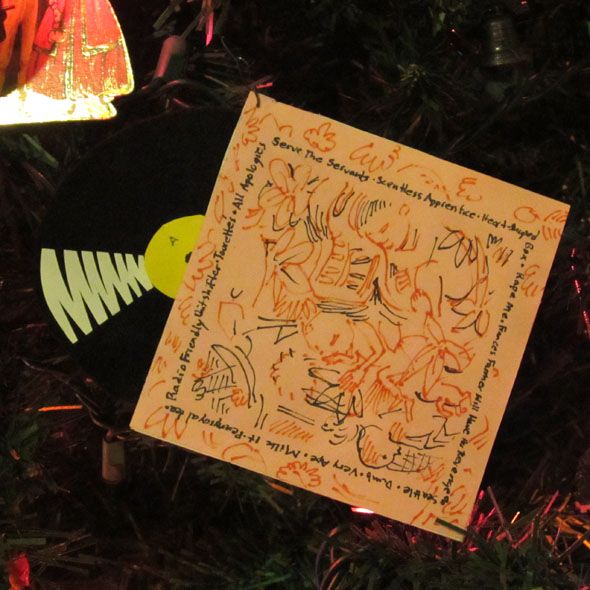 Tuesday, December 18, 2012
It took me a while, but I finally compiled, and built from scratch, a super-limited boxed set of my music.
This particular set has already been gifted to Melanie Hoch; who graciously requested that it should come into existence in the first place.
Included in the handmade box: a thirty-five page hand bound book of images and disc notes, individual inkjet prints on aquarelle rag paper, and sixteen audio file discs (who said the CD was dead?)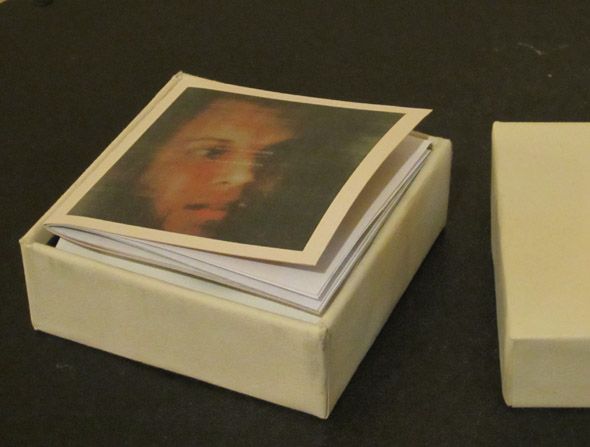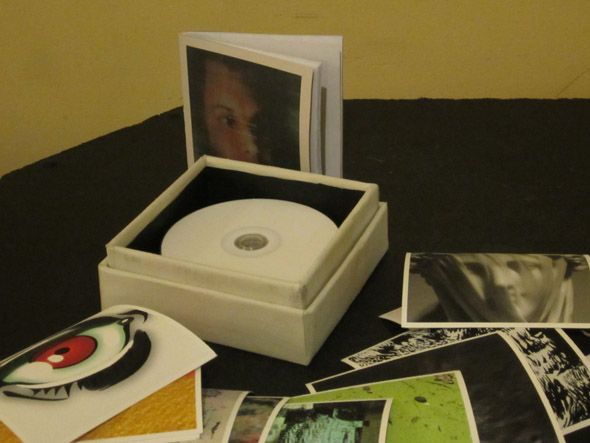 Sunday, December 9, 2012
Another sacrifice to Oneadasius. Too many days have passed since my last post. Rest assured that art is being created, but I've neglected to update the blog and thus disrespected the blog gods.
My humble offering has been made.